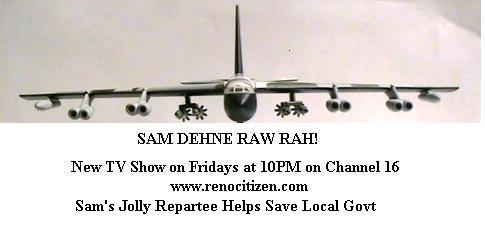 Here is what everybody has been waiting for!
You can now watch the Sam Dehne Show on your Computer from anywhere
in the world. Just "click" on Sam's B-52 Bomber above or the Arrow below and watch.


NOTE: Before DVDs there were more than 13,000 minutes of Official VHS Recordings!)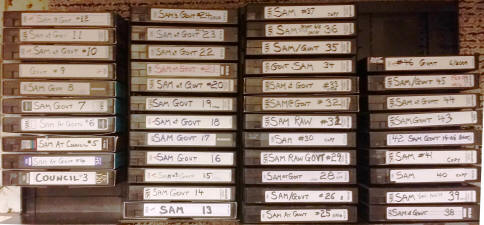 (Here you have 5 hours per tape times 46 Official Tapes equals more than
13,000 hours of Watchdogging Against Reno govt bureaucrats and media mouses)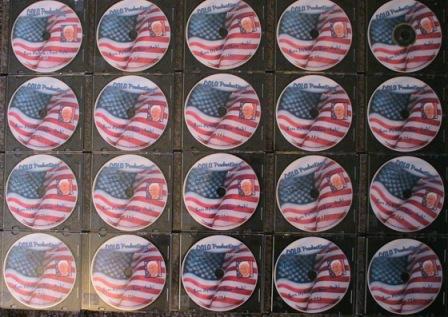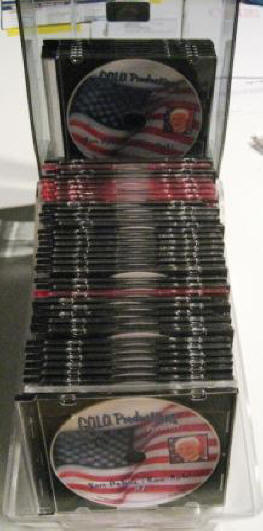 These are some of the DVDs of more than 1,000 Non-Profit Public Testimonies.




Sometimes they are on VHS Tapes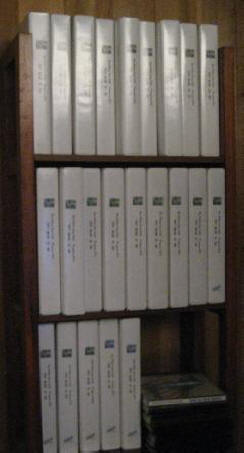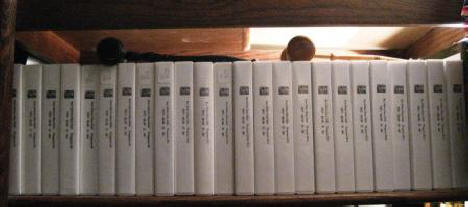 These are just some Official VHS Tapes of Sam DEHNE being Non-Profit Driving Force


Watch Sam Watchdog Reno
Govt - Plus Much More.
"Live" and unrehearsed with No Q-Cards, No Re-takes, No Makeup.
Also, meet the Professor and his beautiful bikini-clad assistants... and
Dexter the Dog.
As they introduce the various phases of Sam's Variety Shows.
(Please note that some Govt Video of Sam's 1000's of Public Testimonies
are 2nd & 3rd generation video.)
Sam can be found scolding, teasing, chiding, and even rapping with
your various govt bureaucrats... from Reno city hall... to Washoe county...
to Reno Airport meetings... to the RSCVA and other critters in between.
Sam brings his extemporaneously semanticistical wit right into your
living room with his guitar and his jolly repartee.
VIEWERS' consensus: "It's a giant hoot, and should be
mandatory in every classroom." "And it's a variety show too!"
As of September, 2007, there have been 62 One hours episodes.


Here's Sam "Working Out" at the "office".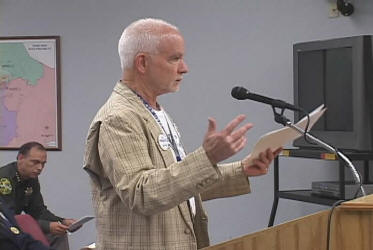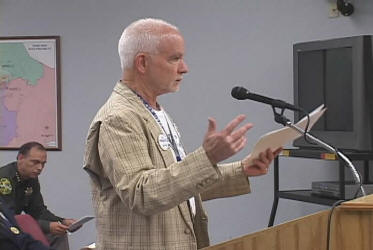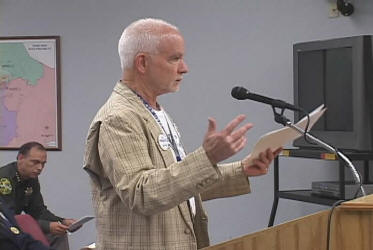 Chief Sheriff Furlough Watches Sam at Carson City Meeting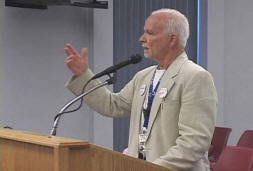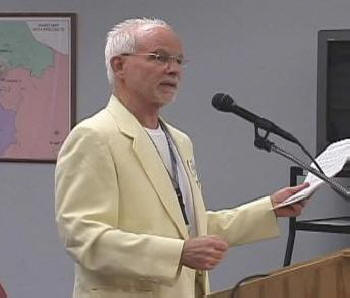 Sam has a few more things to say

Tell Sam what you think (click here). Put "Raw" in Subject box.