RENO'S OWN SAM DEHNE ASKS SOME
QUESTIONS.. LOTS OF THEM.
Watch 287 YouTube videos of SOME OF SAM'S PUBLIC TESTIMONY AT RENO CITY HALL: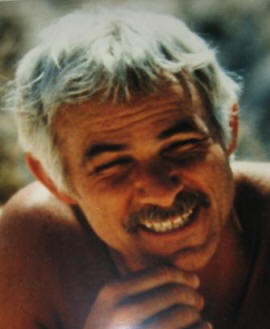 Some people say Sam IS YOU-TUBE (click)
father, writer, boxer, fighter pilot, bomber pilot...
airline pilot, union leader, orator, watchdog...
philosopher, newspaper editor, newspaper reporter...
song writer, musician, singer, televison
(boxing) announcer, and entertainer...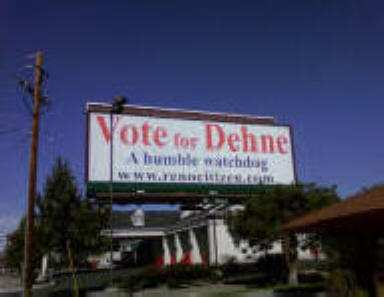 Before you go farther... first read how to send Sam to Congress (click)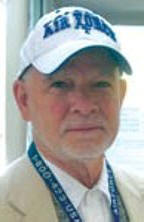 Sam Dehne, Lt Col, USAF (ret)
May, 2012


Sam proves that the traitorous vote stealers stole massive amounts of his votes... again. (click)

Sam says he isn't going to castigate the media today. He's going to talk about Sam and senator Harry Reid.

Reno council and the Reno media How many times does Sam have to remind that "He told them so"? (click)

Sam "compliments" Reno council about the air brushing of their new taxpayer-funded portraits. (click)

Even more reasons why Reno media (BURP!) fears and envies Sam (click)

Part 1 (click) (Fire the media)

Part 2 (click) (50% pay cut for mayor & council critters, 25% for workers. And no layoffs)

Sam sings the much-requested Ballad of the Reno News Regurgitators.

If the media can pick its friends and pick its nose, why can't they write the Truth about what Sam says?

(Sam talks about the Reno Rodeo and his Silver Spurs Rodeo Saddle)


Reno's Mayor Asks Sam, "Did you get the message?"

Reno Council Critter asks Sam to Kiss him somewhere


More Music from Sam at the Washoe Meeting of 23 Feb,2010 (the much requested Ballad of Reno News Regurgitators)

(click) (Did the mayor really eat all the caviar? )


Sam talks some more about media pipsqueaks and nitwits... and tells Reno council to take 50% pay cuts.

Sam talks about Water and one of his Heroes... his Pioneering Father Doctor EDWARD DEHNE

Is Sam the only person who recognizes the media's mendacities? (click)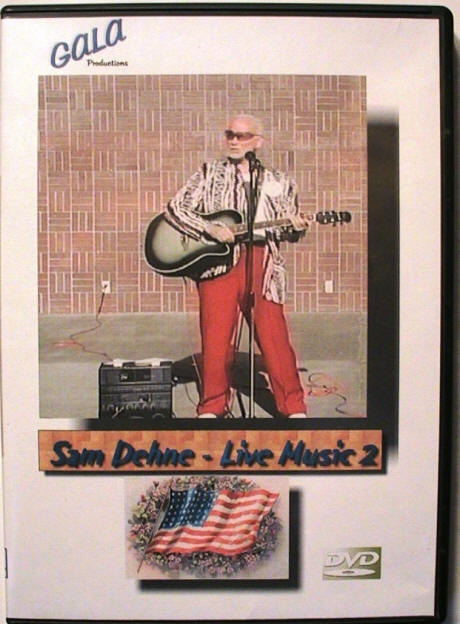 Watch One of Sam's Concerts in Downtown Reno (click)
Sam sings to Reno Nevada in the Year 2001
WATCH IT ALL HERE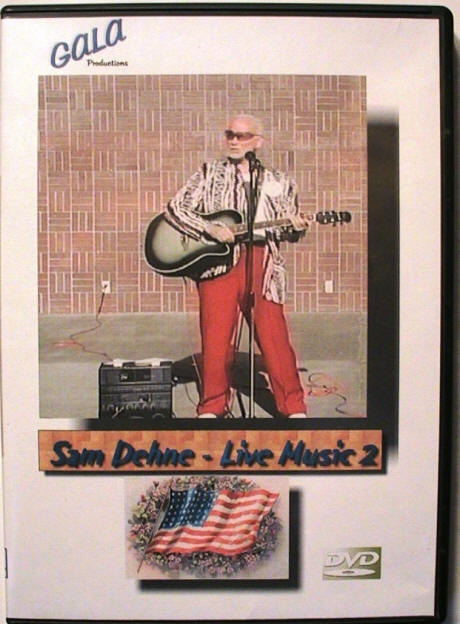 ("Click" on each of the 3 minute Concert Excerpts below to watch some good music.)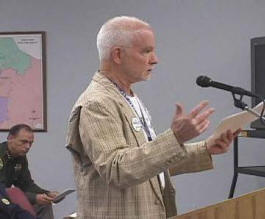 A Lot More of Sam at Public Comments (click)