SANTA CLAUS HAS MOVED HIS
HEADQUARTERS TO THE CARSON MALL (dir)
IN CARSON CITY, NEVADA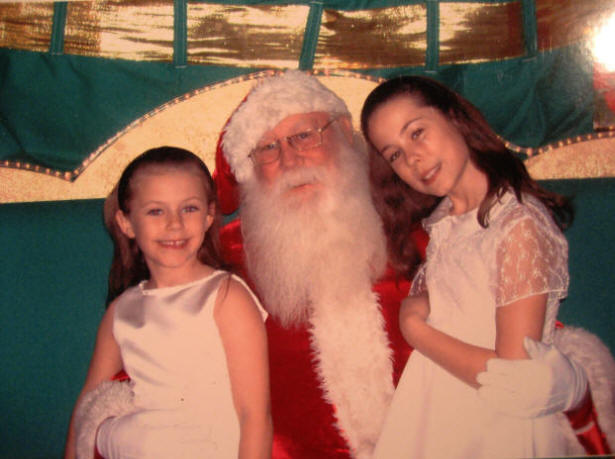 Here he is at the Carson City Mall, Carson City Nevada.
Santa arrived from the North Pole Friday, 23 November for a 33 day visit.
Don't miss him for the most fun and best Christmas pictures of the year.
PICTURES FROM THE "NORTH POLE"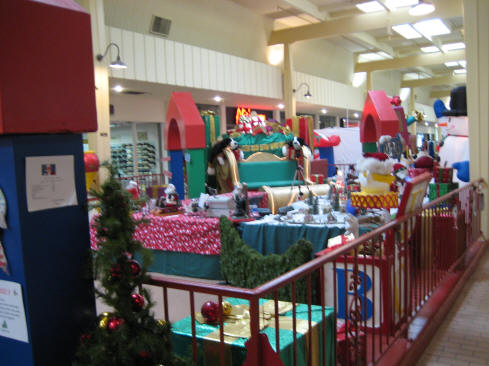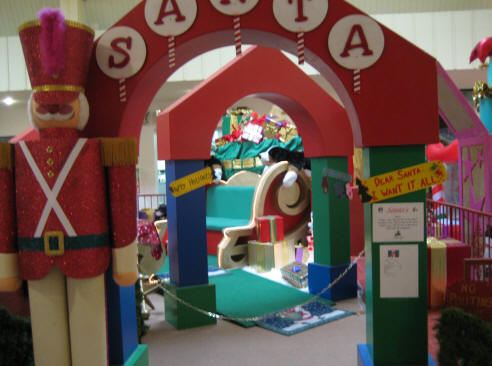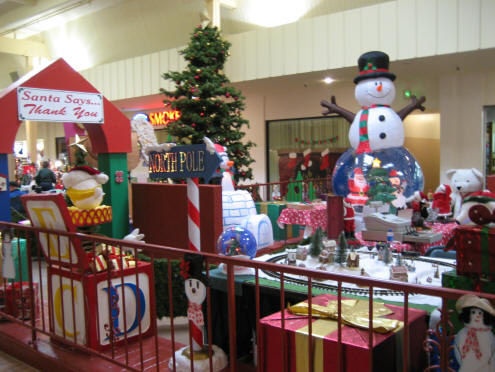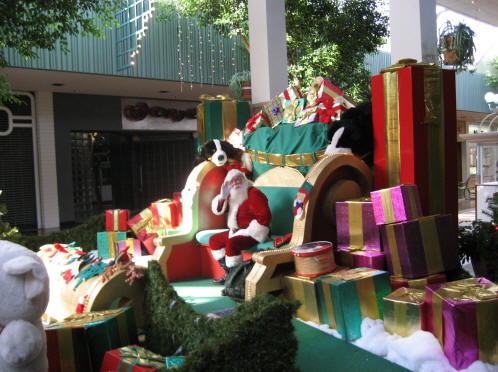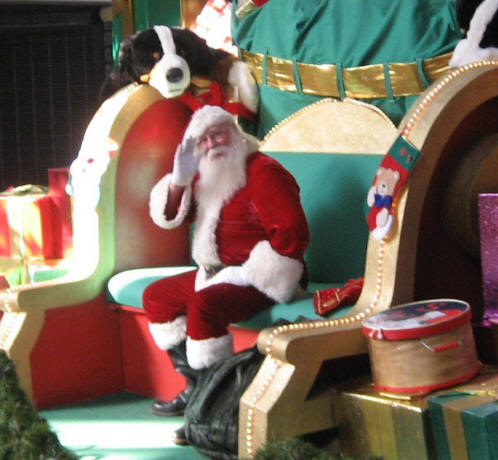 Direct Phone Line to Santa: (775) 354-5702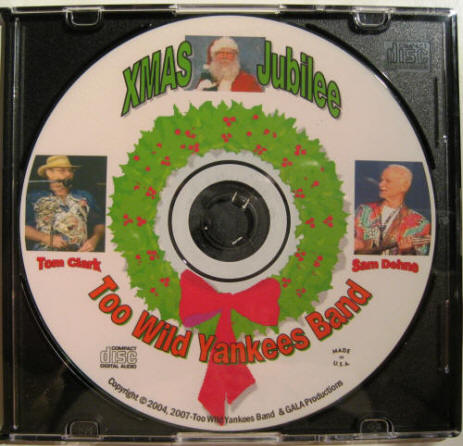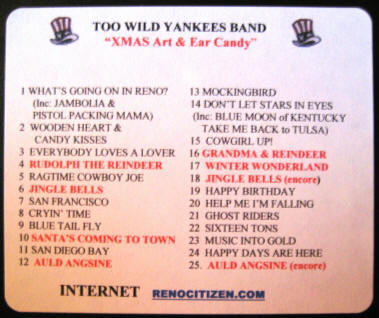 Santa's Special Music Album

IT'S A WORK IN PROGRESS!