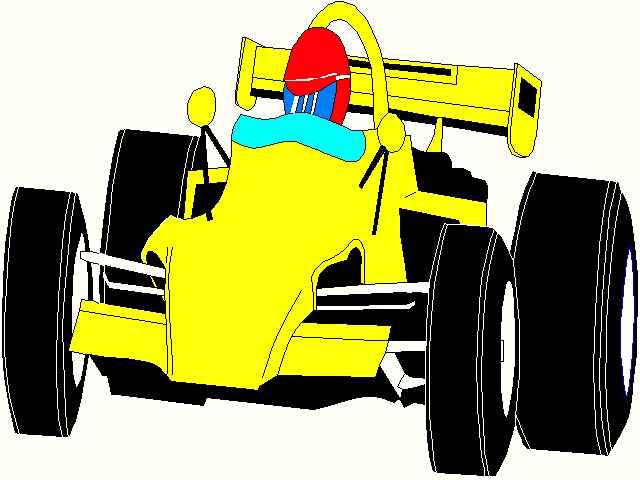 WILL FAA OKAY NIGHT-TIME DRAG RACING ON RENO AIRPORT'S MAIN RUNWAY?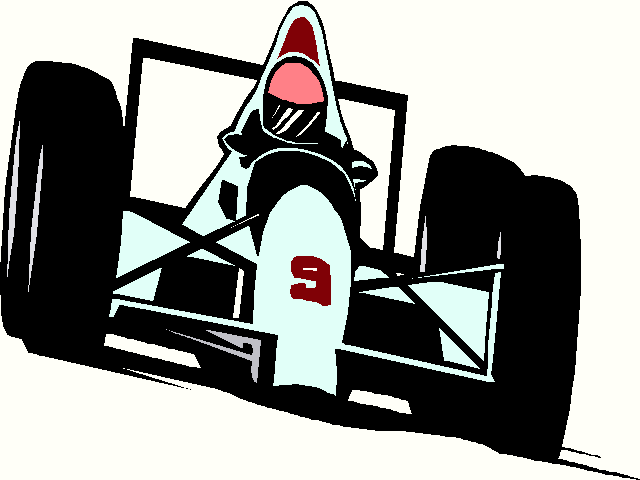 By Sam Dehné 775.825.1398
At 9:45 PM on May 11th, 1997, a new chapter was written in the annals of drag racing. Novice race car driver, 21 year old Michael Smith, of Reno, Nevada, driving a stock '96 Caddie... and several anonymous Reno Policemen, driving Black & White Chevies, entered the inaugural drag race held on Reno Airport's main runway... possibly in anticipation of creating a new Grand Prix site.

Hundreds of passengers seated in nearby airliners, waiting for takeoff, were awestruck as they watched the cars reach speeds of over 75 miles per hour racing up and down the airport runway straightaway.

These passengers were further amazed at Smith's ability to continuously outrun the Black & Whiters in his damaged Cadillac.

The passengers in the airliners that were trying to land, also had ringside seats to this exciting event... as their obviously dumbstruck pilots aborted their landings at the last minute... in the dark of night.

When queried about possible safety and security implications of this drag racing on Reno's main runway, the Federal Aviation Administration gave its tacit approval by saying that there were "no major breaches of security", and that the airport "was in full compliance with safety regulations," throughout the entire competition. And airport czar White, while preferring to cover-up the drag race, did tell his bosses that the airport "has incidents like this all the time."

The airport was reportedly closed for some 15 minutes during the race. In the future, however, it might possibly be kept open... adding a demolition derby motif to the competition... as airline pilots see if they can find and avoid the race cars during landings.

Smith's unique method of entry onto the racetrack was also given the FAA's okay. You see, Smith, rather than using the normal entry procedure, smashed through the Air National Guard main gate, the fuel storage area, and then crashed through the Reno Airport security fence... on his way to the runway race track.

So, folks, don't be surprised if the next time you choose to fly to some far off destination from Reno's Hometown Airport, you are treated to some extra excitement.

Thus far there is no planned charge for viewing the runway drag racing. But it is rumored that airport czar White and city manager McNeely, always on the look-out to increase Reno's bloated coffers, might be planning to add extra charges for your tickets whenever one of these spontaneous races occurs. Of course, the charges will have to be added afterward... because the Airport and FAA have shown they have no way of knowing when the next security breach and drag race might occur.

Can a Reno Airport Runway Roller Derby be far away... as concession stands and slot machines are added along the edges of the runway... with FAA boss, Barry Valentine, as Grand Marshall?

Sam Dehné, Editor-Reporter, The Reno Citizen Internet Magazine

[Click here to read more about the Break-in and Cover-up!]