MEMO
Sam Dehne, Lt Col, USAF (Ret)
775 825-1398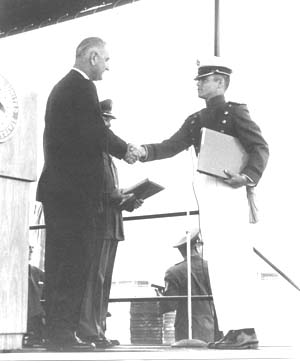 To: Reno City Hall
Subject: Directive - Installation of Detectors At Reno Govt Meetings
24 July, 2003
Dear Mayor Cashell,
1. As THE Encyclopedia of Reno Govt it is hereby requested that
Reno city hall install metal detectors at govt meetings.
2. It is further requested that lie detectors be immediately
mounted on every city council member's microphone and on
the city attorney's microphone.
3. It would not be a bad idea for these directives to be
followed by all local Govt Agencies.
Signed,
Sam Dehne, THE Encyclopedia of Reno Govt
PS
"If we didn't need lie detectors...
we wouldn't need metal detectors."
Sam Dehne

---

"click" back to The Reno Citizen