Music by:
" THE _CHADILLAC "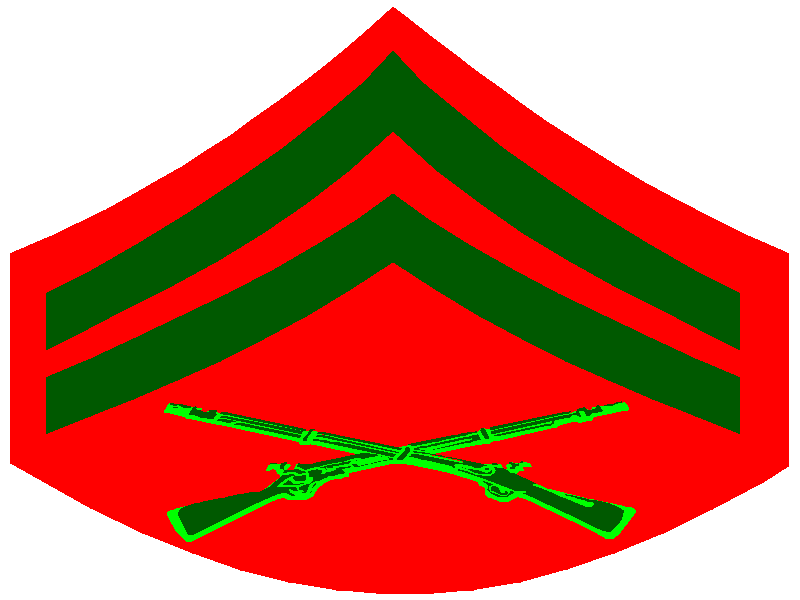 Guitar & Vocals
(call for availability)
(775) 825-1398
(775) 826-6103



Chad Dehne
A SMALL SAMPLING
My Sacrifice
If You Could Only See...
the Way She Loves Me
Push
Let Love Rule
Fly
What I Got
Every Rose Has Its Thorn
Kryptonite
Be Like That
Free Fallin'
Hotel California
Mamas Don't Let Your Babies...
Grow Up To Be Cowboys
It's Been Awhile
Rocket Man
Blaze of Glory
The Outside
Cats In the Cradle
Bad Leroy Brown
Down In A Hole
Knocking On Heaven's Door
Wish You Were Here
Drops Of Jupiter
Good
Wind Cries Mary
Ready for Love
Take the Money and Run
Brown Eyed Girl
Feelings
When the Saints Go Marching In
Marine Corps Hymn
Wildflower

AND DOZENS OF OTHER SONGS FOR MANY OCCASIONS... Weddings,
Birthdays, Wakes, House Warmings, Nightclubs, Barmitzvahs, Pool Parties,
and Just Plain Fun Venues... oh and Barn Dances.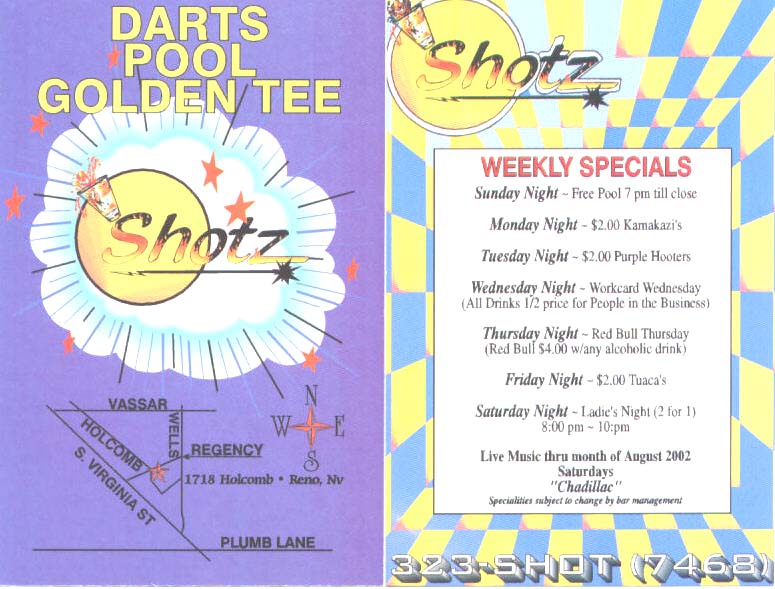 ........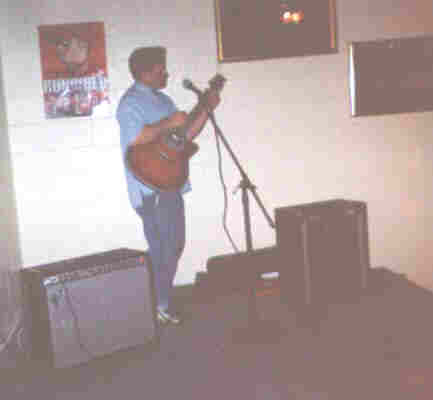 Hard At "Work"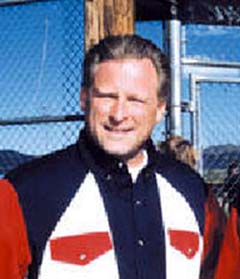 Should have been mayor - click on picture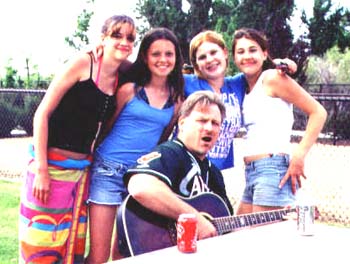 The Chadillac and a few friends


"Click" over to read about Reno's Best Choice for Mayor